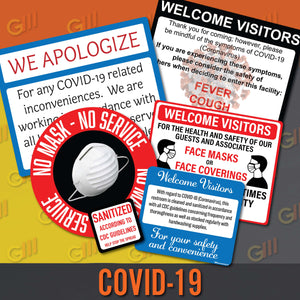 Graphical Warehouse is dedicated to keeping your community safe and aware of the changes associated with the novel coronavirus. Our signage creates an easy to read, visual communication tool that informs your customers, guests, visitors, employees, etc. of all the precautions you're taking during the pandemic.
Shop Now
Some of our Amazing Clients!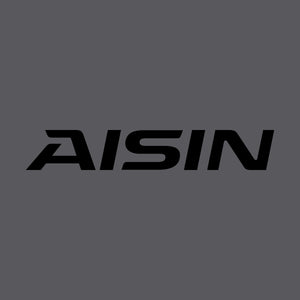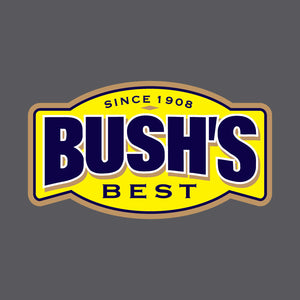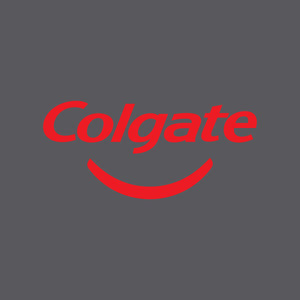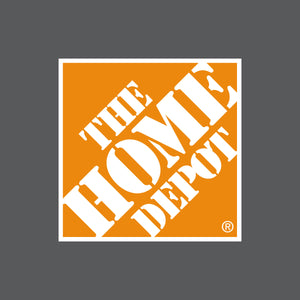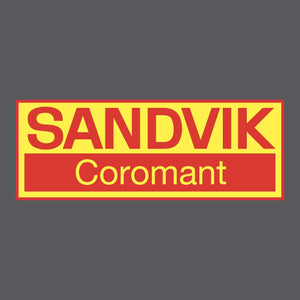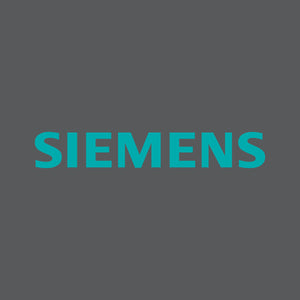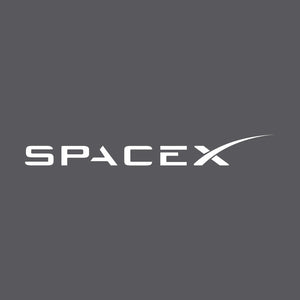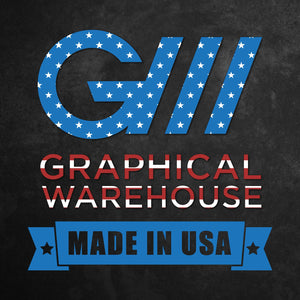 Graphical Warehouse has created signage for thousands of happy customers from coast to coast. Our small business is based out of Knoxville, TN.
Don't see what you're looking for? Give us a call and a member of our team will be happy to assist you!
1-888-600-2114
Learn More